College college college..so much to do so little time! Arghh!!
Well any ways, today I deticated myself to photography, and so I took out a good friend of mine to go on a little adventure with me. As freezing as today was (to me), we enjoyed ourselves as I showed her this beautiful warehouse around the river along with different spots in the park by the Hudson.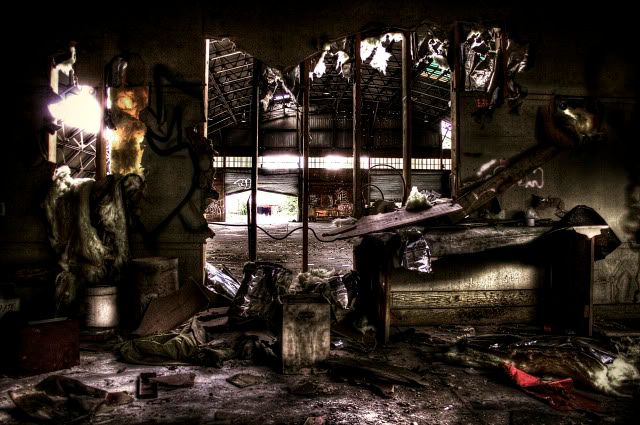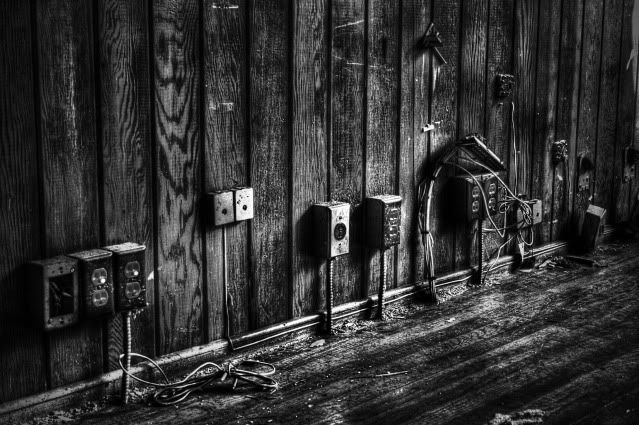 Those atleast where the few I quickly edited and thought where interesting. Ohh and we met the CUTEST Baby that I tried getting some photos of...this one was an accident, but I like it:) The little critter had the widest eyes and biggest craziest expressions on his face- a new one every 5 seconds it was Awesome!: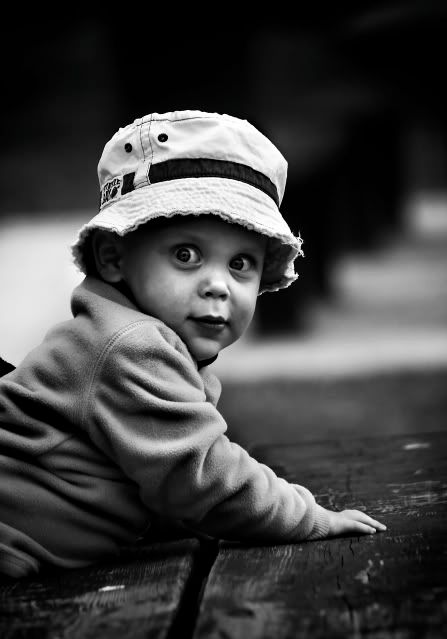 Well, I just got done dying my hair(I love red) and working on college essays...I'm thinking its time for bed.